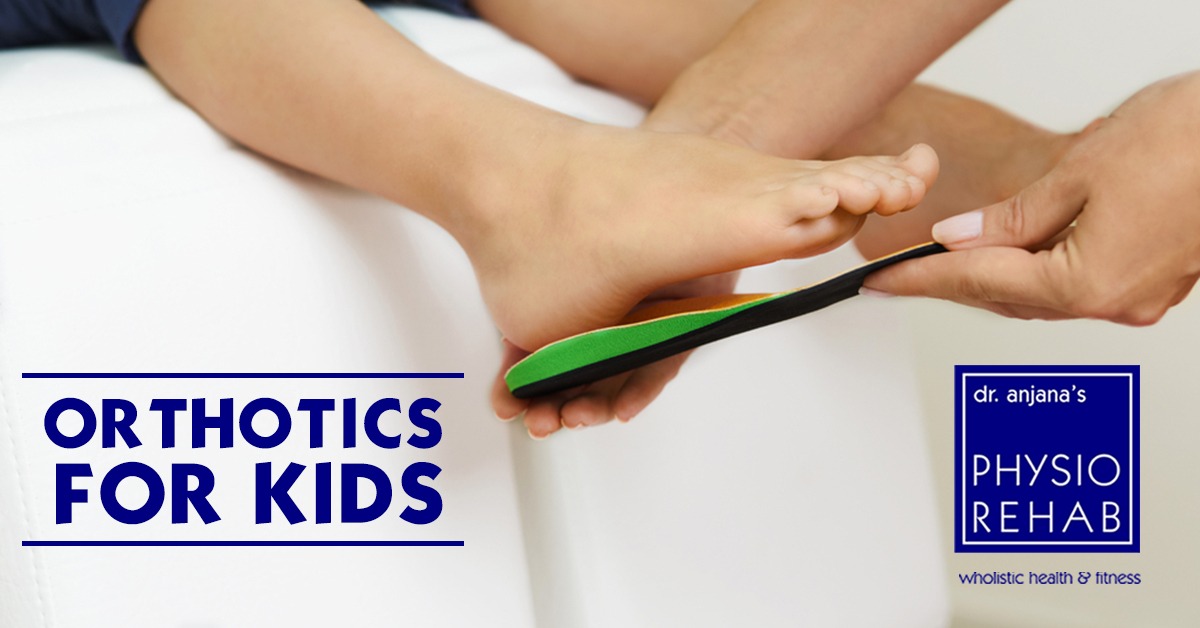 Orthotics For Kids
Orthotics is the branch of medicine that deals with the provision and use of artificial devices such as insoles, splints and braces to restore correct movement.
Insoles are designed to provide optimum arch, cushioning, support, stability of the feet.
Hence they help children get a solid foundation for their feet. If the child doesn't have a good base, the rest of the joints like knee, hip, spine are bound to get affected in due course of time.
Activities such as running, jumping could become uncomfortable and painful as a result.
According to recent surveys, the majority of our children do have a wide range of foot biomechanical problems, which can lead to problems if left untreated.
But how do we recognize if our children have foot biomechanical issues.
The following symptoms can help you identify if your child needs medical attention for his or her feet.
• Collapsing arches / Flat feet
• Corns / Bunions
• Foot pain
• Knee pain
Please feel free to dial your nearest PhysioRehab clinic for more information.