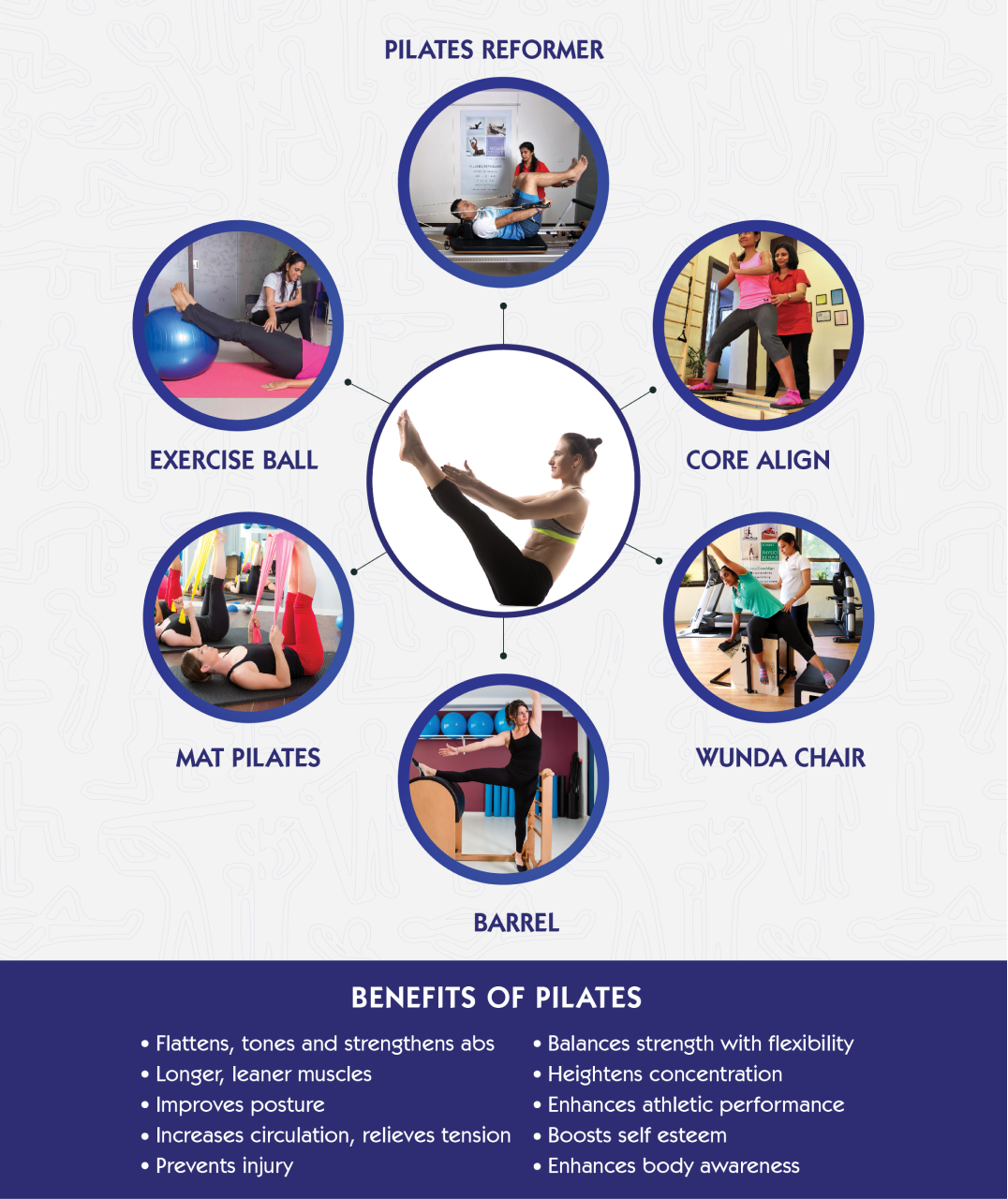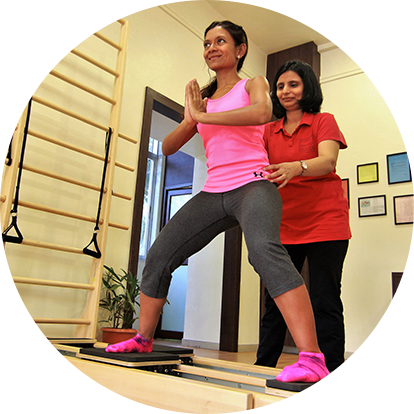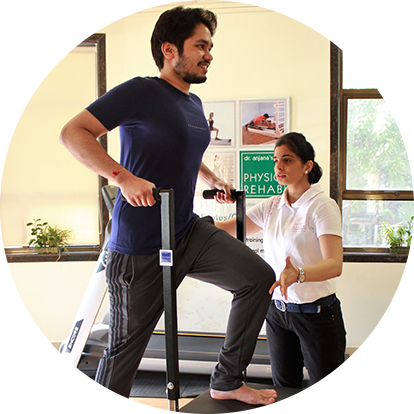 Pilates, today, is a well-known exercise form practised all over the world.
From first timers to dancers to celebrities to elite athletes, Pilates benefits one and all. Pilates primarily works on the core muscles and passes on the acquired strength to the entire body. It does not focus on any one particular muscle in isolation, instead, it utilizes the whole body. This intensifies the resistance levels, making Pilates more effective and safer than regular exercises.
From Mat Pilates to specialised resistance machines like Reformer, Cadillac, Wunda, Core Align, Barrel – Pilates offers a plethora of workout sessions for people from all walks of life across the world. These workouts directly result in longer, leaner, stronger muscles along with correct posture at the same time ensuring injury-free workouts. Hence, it is the go-to exercise form for athletes, sports enthusiasts, celebrities, dancers and health professionals alike.
Pilates is a valuable "Intelligent Exercise Format" having a sound scientific base and executed by trained Pilates Therapists.
Pilates workouts at PhysioRehab are personalized as per the needs of the individual keeping in mind the knowledge of muscle anatomy and exercise physiology. Any Pilates based session at PhysioRehab is executed under the expert guidance of our trained therapists. These sessions are intense as well as gratifying while delivering observable results just within a few sessions.
So, see no further and walk in to the nearest PhysioRehab centre and experience this transformational workout for yourself.
Pilates sessions are conducted generally by fitness experts, but at PhysioRehab, we have experienced physiotherapists with a sound background of biomechanics who have been trained in Pilates for Rehab. We conduct a thorough assessment to provide you with an accurate and tailor-made workout routine that supports your body and fitness goals.
The general impression is that Pilates is only for sportspeople and fitness enthusiasts. While it is a fact that Pilates helps to enhance their performance, it also works wonders for patients in the early stages of rehab for conditions such as slip disc, post ACL surgery, osteoarthritis, weight management, shoulder surgery as well as for neuro rehab.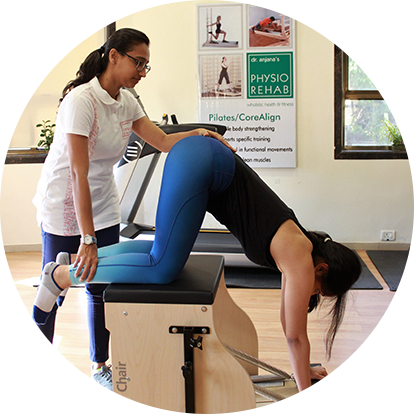 All age groups can benefit from Pilates. It is one of the few exercise forms which demands complete mind, body and breath attention. The major difference in Pilates as compared to any other exercise form is that while it works on your core (which is well regarded as the powerhouse of the body), it also includes all the other muscles of the body.
Pilates is especially effective for sports people and performing artists such as dancers as it significantly improves their alignment and creates a much better awareness of posture and movement. This results in lesser injuries and increased athleticism thus resulting in superlative performance enhancement in their respective sport or dance.
Schedule An Appointment Now!
187 TURNER ROAD,
ZAINAB VILLA 2ND FLOOR,
ABOVE RAYMOND'S,
BANDRA (W),
MUMBAI – 400050.
+91 9702 872 877
022 6671 1500
401,
UNIVERSAL CORPORATE,
CHINCHOLI BUNDER ROAD,
MALAD (W),
MUMBAI – 400064.
+91 8691 858 383
022 2882 2296

1-B,
CUTCH CASTLE,
ABOVE KULIN KUMAR HOLIDAYS,
OPERA HOUSE,
MUMBAI – 400004.
+91 9594 132 995
022 2387 4313

A-WING,
SUPREME BUSINESS PARK,
CORE 3, L1 HIRANANDANI 
GARDENS POWAI,
MUMBAI – 400076.
+91 9892 362 877
022 4971 4313

502,
ORION BUSINESS PARK,
NEXT TO CINEWONDER MALL,
GHODBUNDER ROAD,
THANE (W) – 400607.
+91 9967 082 877
022 3553 1188

VEER DHAWAL,
1st FLOOR, A 104,
L.T RD, NEAR BABHAI NAKA,
BORIVALI WEST,
MUMBAI – 400091.
+91 9136 982 877
022 3574 1629