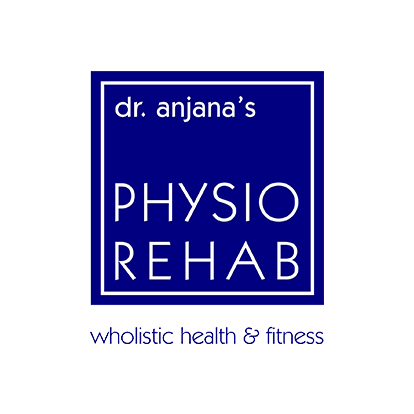 PhysioRehab – The Centre for Wholistic Health & Fitness, was inaugurated in 2010 and has worked with immense dedication to manage the physical wellness of patients through physiotherapy and fitness.
PhysioRehab is the brainchild of Dr. Anjana Laungani. With an exhaustive 30 years of medical expertise and a vision to establish physical therapy as a vital contributor to the healthcare ecosystem, she established PhysioRehab.
The physiotherapists at our clinics are qualified medical professionals trained under Dr. Anjana Laungani. Team PhysioRehab delivers quality care through advanced treatment techniques, rehab and fitness equipment, physiotherapeutic modalities, for the health and fitness goals of every patient.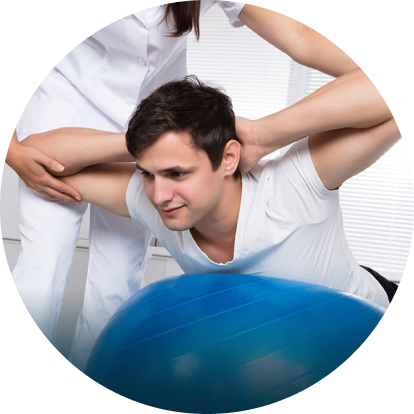 To empower our patients to lead a pain-free and healthy lifestyle, through effective use of advanced physiotherapeutic techniques by skilled therapists.
To become the first preferred option for fitness and rehab solutions
To continue being the one-stop physiotherapy solution
To provide wholistic health and fitness options with empathy
To evolve as a globally recognized rehab practise centre
Schedule An Appointment Now!
ZAINAB VILLA,
187 TURNER ROAD,
(OPP MOTI MAHAL RESTAURANT),
BANDRA (W),
MUMBAI – 400050.
+91 9702 872 877
022 6671 1500
401,
UNIVERSAL CORPORATE,
CHINCHOLI BUNDER ROAD,
MALAD (W),
MUMBAI – 400064.
+91 8691 858 383
022 2882 2296

1-B,
CUTCH CASTLE,
ABOVE KULIN KUMAR HOLIDAYS,
OPERA HOUSE,
MUMBAI – 400004.
+91 9594 132 995
022 2387 4313

A-WING,
SUPREME BUSINESS PARK,
CORE 3, L1 HIRANANDANI, GARDENS POWAI,
MUMBAI – 400076.
+91 9892 362 877
022 4971 4313

502,
ORION BUSINESS PARK,
NEXT TO CINEWONDER MALL,
GHODBUNDER ROAD,
THANE (W) – 400607.
+91 9967 082 877
022 3553 1188